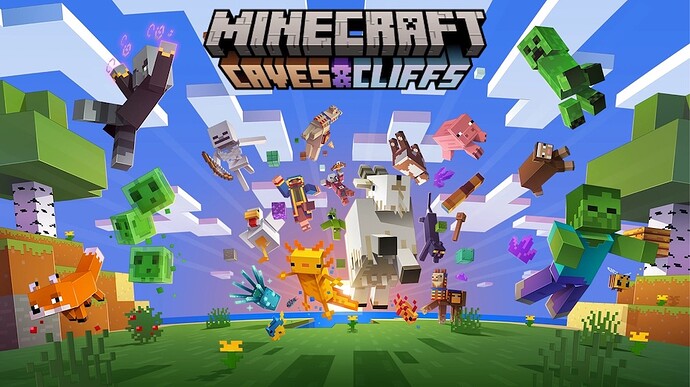 It is time for us to move into the latest era of Minecraft. A lot is changing with this update, with even more changes to come!
Temporarily, the only available maps are Creative, Monarch and Sandbox. This is whilst we work out some instability issues 1.17 has introduced. Other worlds will be back shortly once we've been able to sort this.
In the mean time, grab your moss blocks, axolotls and your deepslate, and come and join us!
  Our exact version is now 1.17.1, so make sure to pick the right one in the launcher