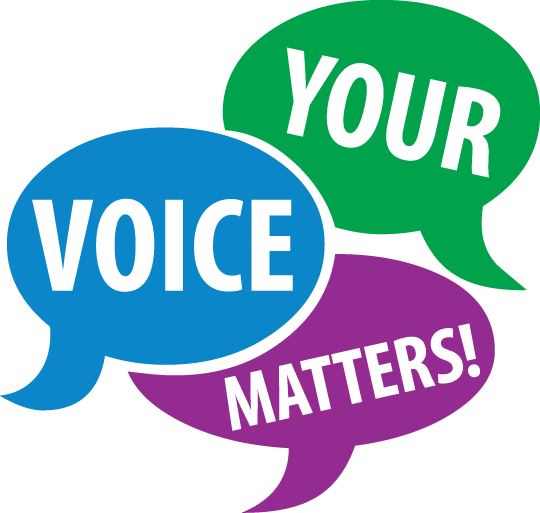 Survey's back fam!
In an effort to improve your experience on PCB, I have opened a new survey asking a few questions about PCB and what we can do to improve the server.
If you'd like to share your thoughts and opinions on PCB, the survey will be open until november 20th.
LINK TO SURVEY HERE ----> PCB Improvement Survey - Oct/18
Please answer as honestly and truthfully as you can, the more detail and information we gather, the more we can work with to make PCB a better place.
The survey is anonymous
All questions are optional
Please take the survey once only