<><>OFFICIAL VOLTERRA THREAD <><>
NEW PROJECTS -
VOLTERRA MARKET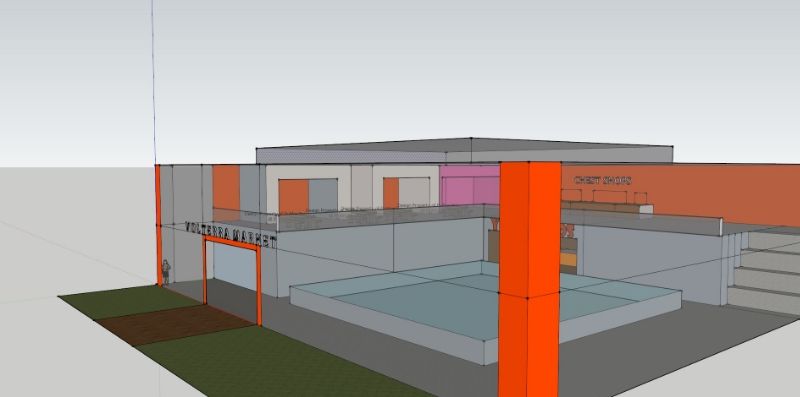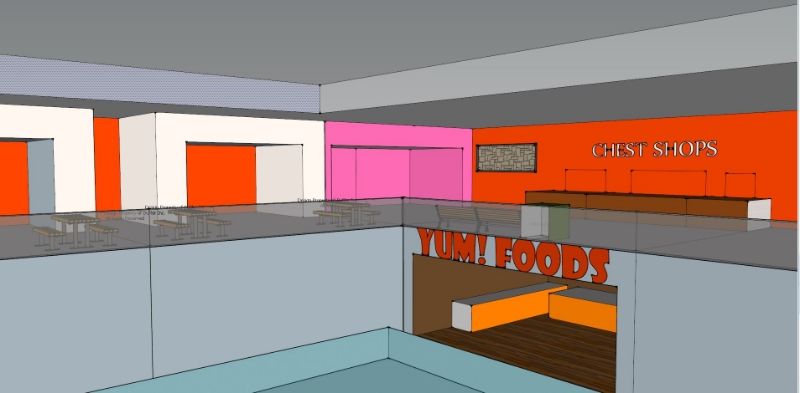 Lol gg ka, gg, go for deystroying my house, never u sed it anyway.
But pie your house was beautiful. :'(
Please view the plans for the new Volterra Market, which is replacing the current manor.
Pies house is now my house, dead man
I'm glad to see people using SkechUp for modeling now
How many shops do you think will be in the market?
This topic was automatically closed 7 days after the last reply. New replies are no longer allowed.