Hi there. Introductape.
I heard a while ago that you have NPC merchants. So I made some skins for them.
Here they are: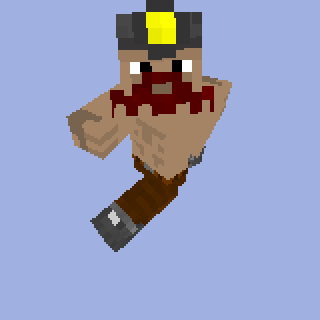 The dwarf, for NPC merchant that sells ores (raw blocks, coal?)


The blacksmith, for tools and armour.


Basic merchant, for blocks?


Chef for your daily dose of bread, wheat, weed, and cake.
I'll make some more later.