And it's been absolute hell. And I love you all.
Here's to another two.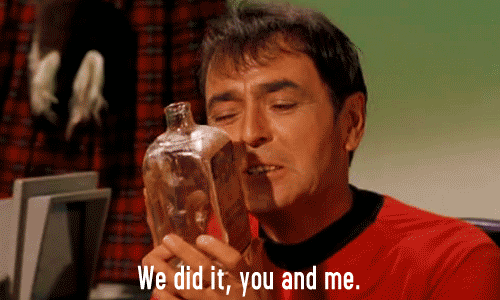 Two years? Psshhh that's nothing.
But congratulations, Asmo. I'm surprised you haven't flipped your shit by now. Two years is a long time to put up with us.
Here's to 2 more!
who r u
jk happy 2 years m8
Happy 2 years Asmo! I can't wait to see you put up with me for another 2 years! XD
I can't believe it has now been two years since you joined PCB, Asmodean. Time flies. Congrats on putting up on all of our whines, and making the Creative map connected.

Spoiler
Noice!! WELL YOU KNOW WHAT. YOU ARE NOT HAVING 2 MORE YEARS. JKJK
Congrats

Dantosky
Ayyyyyy m8 congrats! I also reached 2 years recently!
Congrats on 2 years Asmo! It's been great having you around
Here's to many more!
On a side note:


(Asmo knows what this refers to
)
Holy fucking christ, I still remember when you were YoshiBoy13
Congrats on to years Asmo!! Thanks for putting up with us! Here is to two more!!! =D