[size=14pt]Simply finish off what the title says ;D
[size=14pt]If I were owner of PCB, I would…
Project the City Builds.
Or hand it off to the Admins again, ain't nobody got time fo'dat :

Spec: More TNT spheres.
Server: But…
Spec: MORE TNT SPHERES.
Server: D:
More TNT spheres. And TNT forests. And TNT mesa biomes.
Play the song of storms to mess with people.
Be super chill but instead of banning trolls make them die upon entering the world and every time they spawn.
If i were the owner of PCB, I would… have the standard texture pack be a texture pack of My selfies and the website lead to the starbucks website.
…make the texture pack pictures of javi imposed on different animal varieties and link to website to www.uglyjaviphotos.com.ru
But…
WHY?
Starbucks is like the most 'meh' coffee ever
I'D BURN IT TO THE FUCKIN' GROUND!!
jk
Me right now: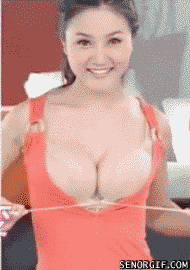 If I were the owner of PCB I'd make sure every new guest is greeted by a crowd of ender dragons and killed at the start of every login until they register because I'm just thoughtful like that <3
I have many ideas.
1: Authoritarian Nightmare

2: Player vs. Environment

3: Zombie Apocalypse

4: Better Long Distance Travel

4: Actual Furniture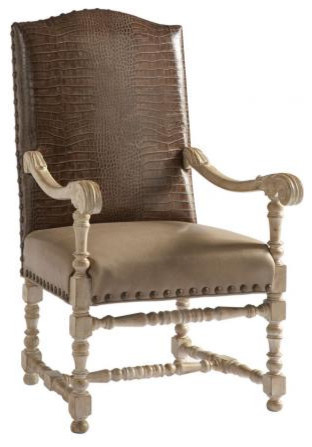 Build a huge minecraft theme park and city all 100% realistic.
Create a new world called TNTWorld