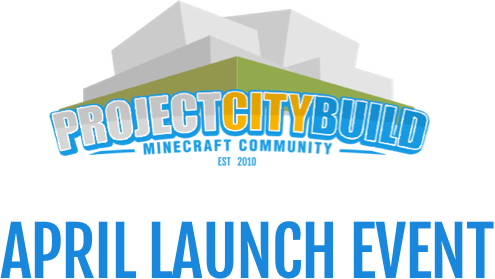 As many of you know, we always use the 1st of April as the date to announce exciting new changes to our server. Last year we took steps to promote

🅟🅞🅢🅘🅣🅘🅥🅘🅣🅨

, before that we radicalised the idea of what CMP should be by getting rid of all that pesky terrain in our new SuperFlat map. In 2016 we even introduced PCB Premium, the subscription service for the discerning player.
But this year… this year we have taken it a step further. Our most radical change yet. We've really upped the ante. We cannot wait for you to discover these new changes with us - but we don't want to spoil the reveal by telling you online, you need to experience it first hand.
So head on over to the server, and prepare for a revolution in what Minecraft means to you.