Yes hi. I am me. Here is my looks.

And yes I lay on this bed.

With Stuffed Animals
.
,
,
Also, hi Bane. Good to see you xP

here goes another year of selfies lol
watch me look back on these selfies and think "damn i was so ugly"

see yall next year (: !!

Have I joined a sufficient amount this year? No. But wait for me I swear it's worth it when I get into college and secure a future for myself




For now, I hope this will suffice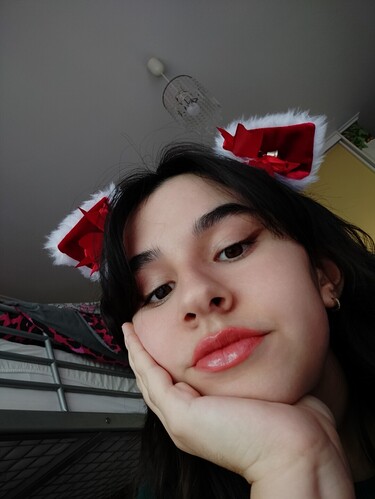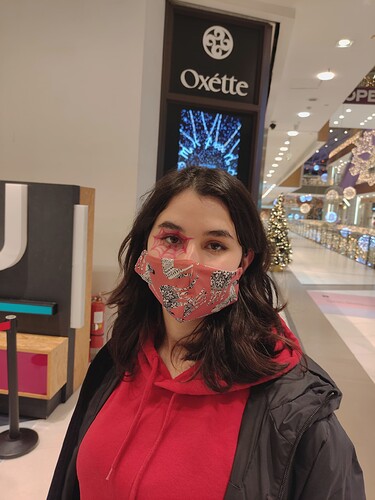 That second one was me after watching the new Spideyman. The web makeup is smudged do to almost crying
I don't understand, the top one is clearly an American city or Toronto and the bottom is very clearly Mexico. It's not even the same picture.
What???

Of course. These pictures are also very clearly Paris or something. Not New York City, couldn't be!

(And before you ask, yes it's windy up there)
A little late to the party, but better late than never